About Us
A commitment towards quality health care
Internationally recognized medical experts who apply progressive approaches to diagnosis and treatment of cancer and vascular disorders. In addition to interventional vascular, oncology, radiology, and pain procedures, we also offer a wide range of expertise in other areas of medicine as well. Several unmet health needs in the community are met by our practice. We specialize in evaluating and treating patients who have no other options.
At RJIR, our experts have undergone extensive training at the best hospitals in the world. We provide superior Interventional cancer and vascular care starting with your initial consultation, diagnosis, treatment, and recovery. Our Interventional approaches are all based on the latest research, are among our top-of-the-line treatments. We are dedicated to improving the quality of your life as well as your therapeutic options.
We dedicate ourselves in evaluating and treating patients who have no other options. The research interests of our team include bariatric embolization for weight loss and geniculate artery embolization for osteoarthritis. To conduct research and to provide training, we are affiliated with several universities and research establishments. Along with enhancing access and lowering costs, we also manage early and late stage diseases in collaboration with all stakeholders.
We strive to improve the health and wellbeing of our community by using Interventional Radiology approaches to evaluate and treat a wide range of conditions in the outpatient setting. These service lines comprise vascular, vein, oncology, dialysis, pain, and embolization treatments.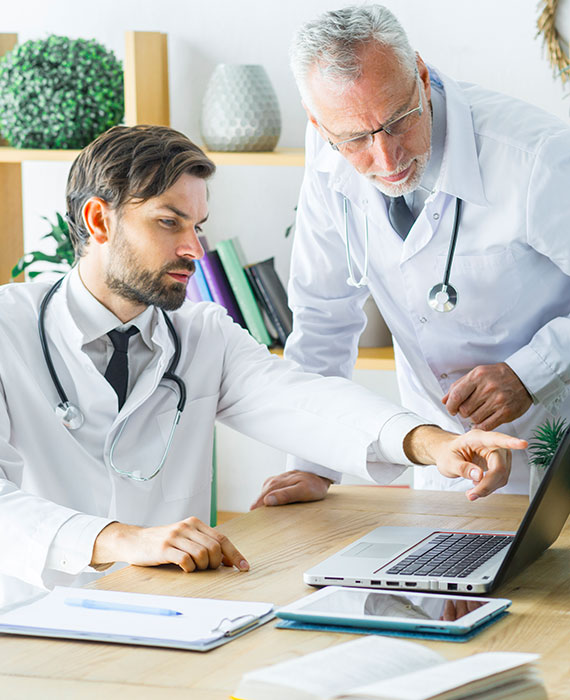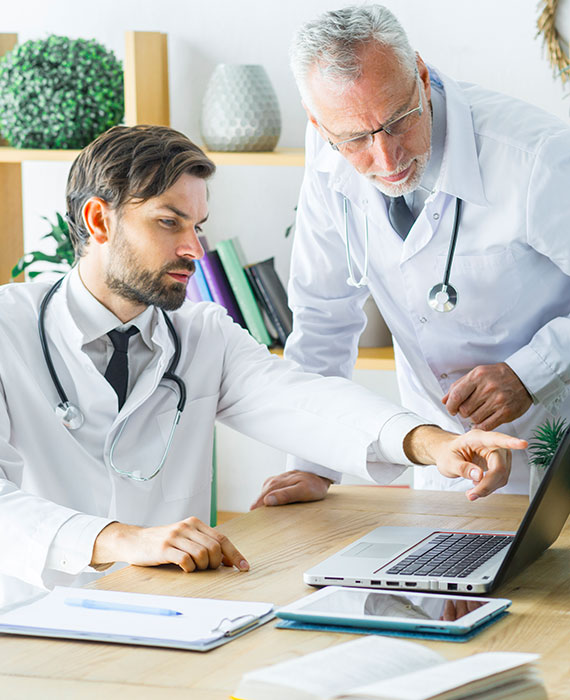 Timely and Professional Assistance
We know what you hope for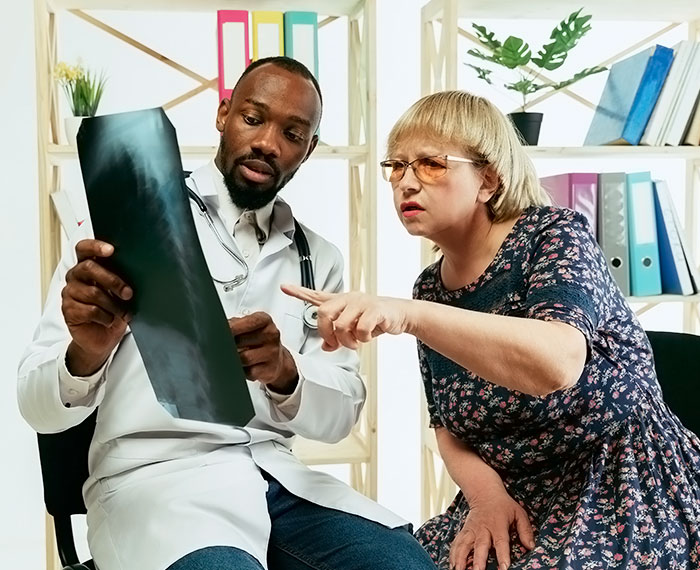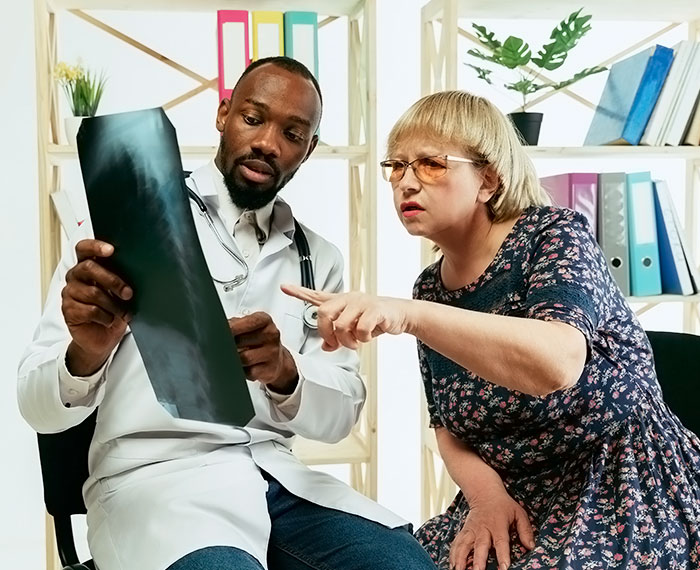 Our facilities provide exceptional care for a wide array of health conditions in vascular, oncology, chronic pain, men's health, and women's health. Our team is dedicated and qualified and ensure that you receive the best possible care and that checks, balances, and structures are in place to maintain your safety.
An initial expert consultation with a specialist who will perform a clinical examination of the condition that you are worried about.

An explanation of the underlying cause of the disease process and any needed diagnostic studies.

An explanation of the treatment guidelines.

A discussion of the treatment options available to you and what to do next.

Adequate time to answer any questions that you might have.

You would leave with a personalized treatment plan.

A modern, spacious and clean environment.

A friendly and knowledgeable staff
We treat people, not just their illnesses 
Each individual is unique, and we are aware that treatment is simply one part of what they need. At any time, our team is available to assist, inform, and reassure you as needed.