Uterine fibroid embolization
We strive to improve the health and wellbeing of our patients by evaluating and treating a wide range of conditions with the most up-to-date minimally invasive approaches using imaging for guidance.
Uterine fibroid embolization:used to treat fibroid which can cause heavy menstrual bleeding, pain, and pressure on the bladder or bowel.

Fallopian tube recanalization: to open an obstructed fallopian tube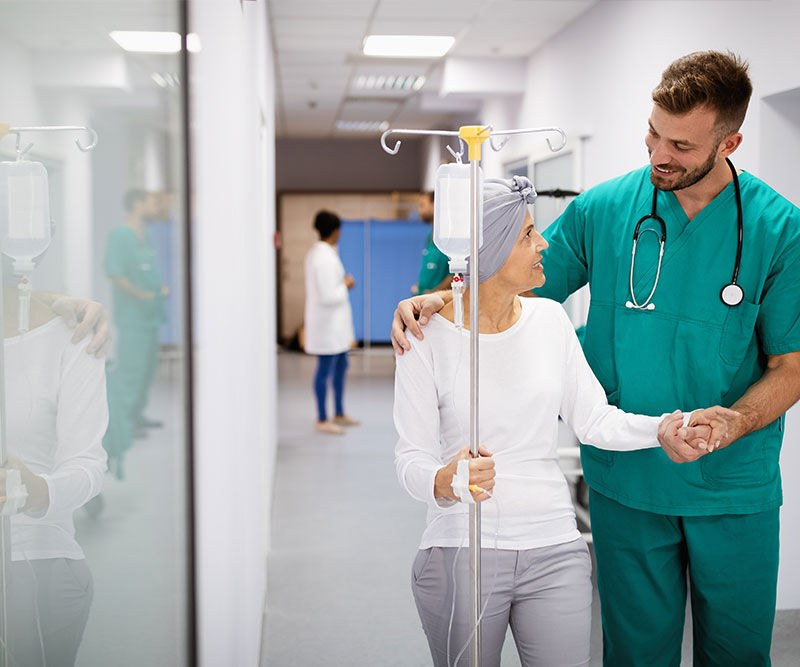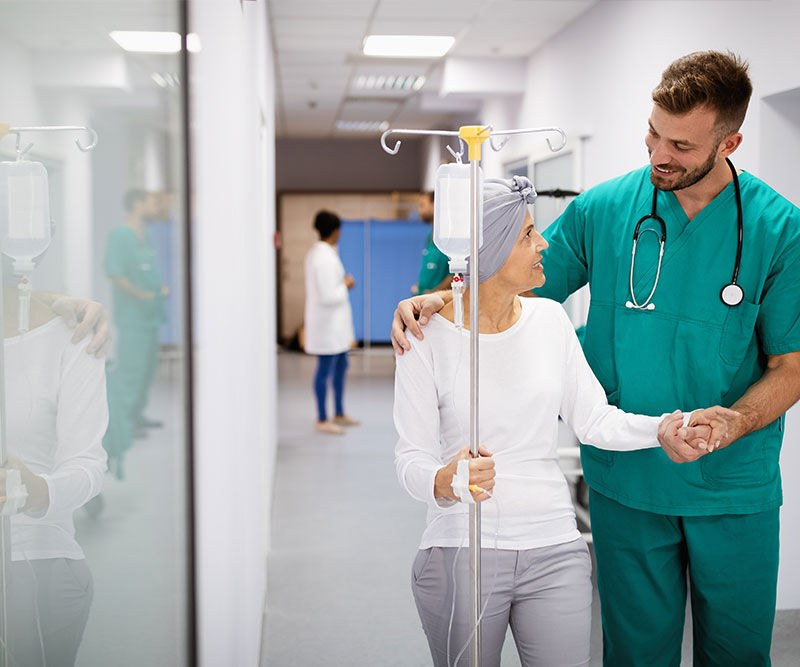 we are always here to help
Get Some

Advice?
We treat people, not just their illnesses 
Each individual is unique, and we are aware that treatment is simply one part of what they need. At any time, our team is available to assist, inform, and reassure you as needed.