Expert Vascular Specialists Online
Searching for highly qualified vascular specialists and surgeons in Elgin? Our experts are here to help.
At RJIR Vascular & Oncology, we have a team of knowledgeable vascular specialists who can help you with a range of personalized treatment plants that meet your individual needs. Our vascular surgeons have extensive experience and the specialized knowledge needed to develop an insight into your vascular health. We offer several advanced treatment options for arterial and deep venous diseases including varicose veins surgery.
Our vascular doctors take a patient-centered approach and treat their patients like their families.
Our team of vascular specialists is equipped with leading-edge tools and techniques, and diagnostic procedures. With our expertise, we can help you manage a range of symptoms including uterine issues, varicose veins, benign prostate hypoplasia, venous insufficiency, leg, and knee swelling, and more.
Our treatment plans are designed according to your individual needs and medical condition. Our advanced vascular procedures are also minimally invasive. We take pride in our cutting-edge interventional medical technology and prompt treatment.
If you're someone who is experiencing varicose veins symptoms, it might be best to consult with our professionals before the condition can progress into something more serious.
Our board-certified vascular specialists are known for their expert skills in vascular surgery and endovascular therapy. Whether you need help managing spider veins or varicose veins or have an overactive bladder due to benign prostate hypoplasia, we're here to help.
Book an online consultation with our vascular specialists today, and let us help you manage your vascular and arterial conditions.
We strive to improve the health and wellbeing of our patients by evaluating and treating a wide range of conditions with the most up-to-date minimally invasive approaches using imaging for guidance. We are passionate about the patients we treat and we are also passionate about our specialty.
Angioplasty and stenting:used to open up and improve symptoms of blocked arteries and veins in the leg and arm, kidney, and bowel.

Amputation prevention: we dramatically reduce lower extremity amputations by restoring blood flow to non healing ulcers.

Critical limb ischemia:we treat severe blockage in the arteries of the lower extremities, which markedly reduces blood-flow.

Deep Venous Arterialization: "arterializing" the veins of the foot, to provide adequate blood flow to treat rest pain or to heal a non healing ulcer.

Chronic mesenteric Ischemia: celiac/SMA stent for occlusive disease of the celiac and superior mesenteric arteries.

Renal artery stenosis: renal stent done to protect your kidney from further damage due to loss of blood supply.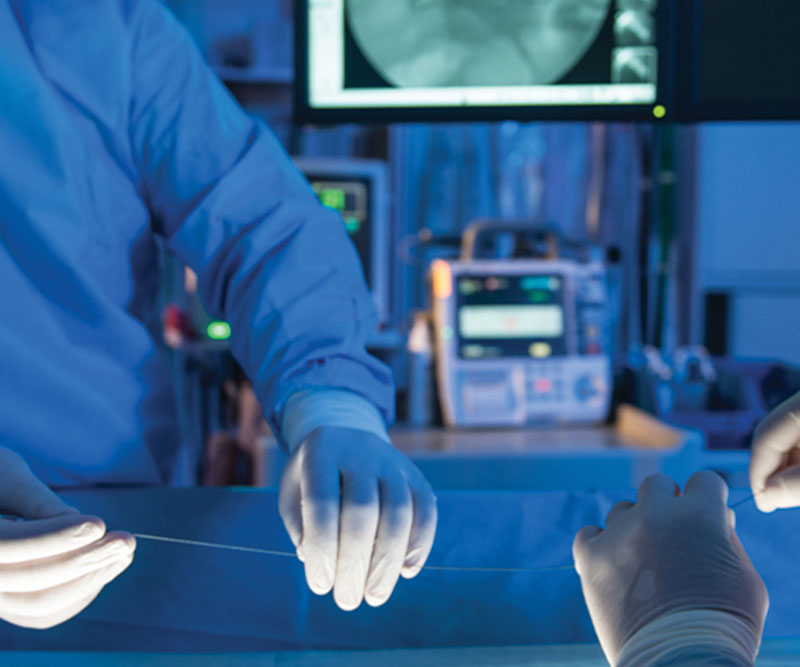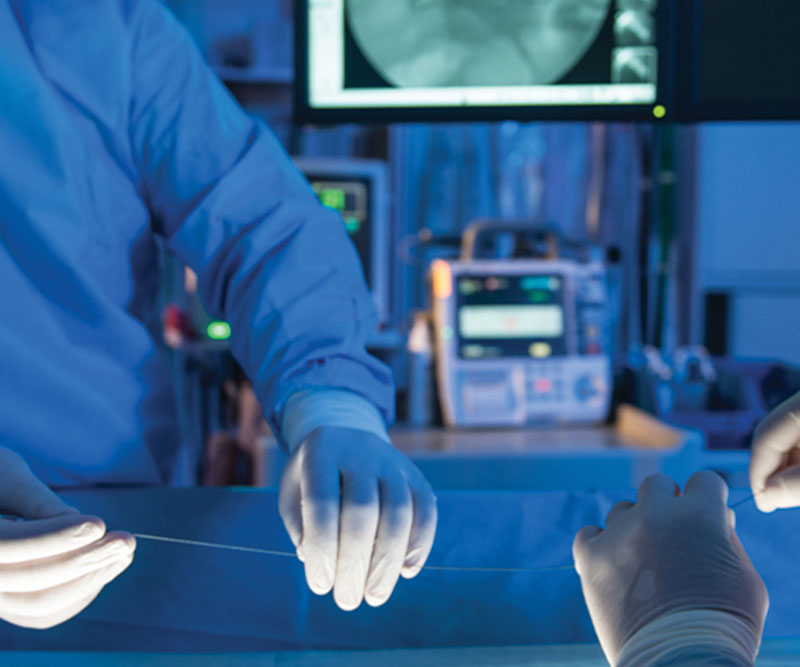 we are always here to help
Get Some

Advice?
We treat people, not just their illnesses 
Each individual is unique, and we are aware that treatment is simply one part of what they need. At any time, our team is available to assist, inform, and reassure you as needed.