Vascular problems like varicose veins and venous disease can cause swelling and blood clot formation, gradually weakening the valves and veins in the legs, causing protrusions and twisted veins. Its symptoms may include a rash, color changes in the skin, sores, and a heavy burden on the legs.
If you're searching for qualified varicose vein virtual doctors in Northern IL, get in touch with our vascular specialists at RJIR Vascular & Oncology today.
Our team of expert vascular specialists offers a range of advanced and minimally invasive surgical procedures and varicose vein treatments that can help you manage your symptoms of venous insufficiency, spider veins, and varicose veins.
If left untreated, varicose veins can cause long-term problems like leg pain and swelling which can make the legs heavier and make mobility very uncomfortable.
Our qualified varicose vein specialists take pride in their in-depth knowledge of venous and arterial problems and comprehensive patient care. Our high-quality varicose vein treatment and cutting-edge diagnostics and therapeutic interventions are minimally invasive and offer the entire spectrum of treatment options.
Our varicose vein clinic in Elgin is committed to providing personalized treatments since we take a patient-centered approach.
Our vascular specialists are equipped with the most high-tech tools and techniques and have specialized knowledge of vascular problems to provide the most appropriate patient care.
Once you book a consultation with us, we will take the time to develop a comprehensive understanding of your medical condition. Then we will devise a customized treatment plan based on your age, medical history, and the extent of the condition.
Book an online consultation with our board-certified vascular specialists today and let's discuss your treatment options.
We strive to improve the health and wellbeing of our patients by evaluating and treating a wide range of conditions with the most up-to-date minimally invasive approaches using imaging for guidance. We are passionate about the patients we treat and we are also passionate about our specialty.
Pelvic venous insufficiency:we treat incompetent ovarian and pelvic veins.

Deep vein thrombosis (DVT):we treat blood clot that forms in a deep vein

Inferior Vena Cava (IVC):filter placement and removal

Iliac vein compression/May-Turner syndrome:Post-thrombotic syndrome, Varicose veins, Venous reflux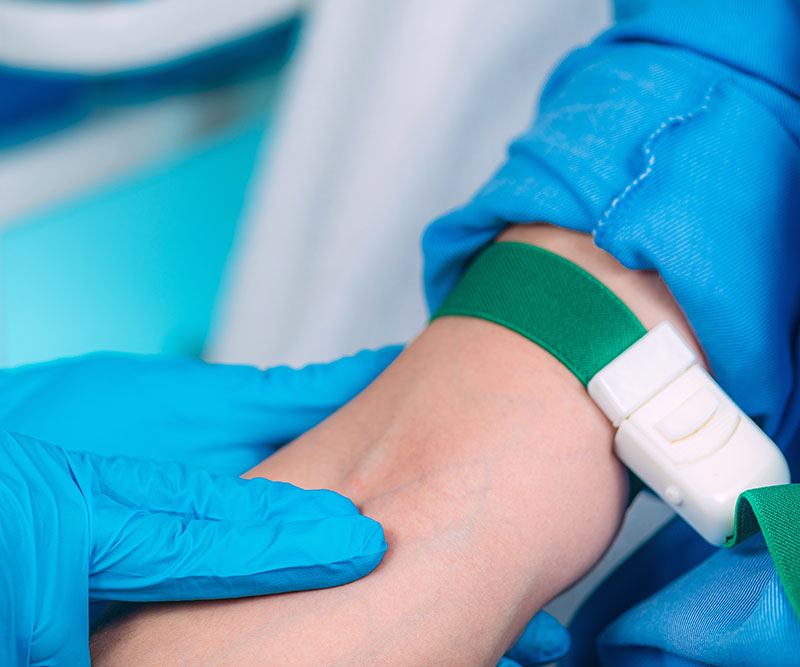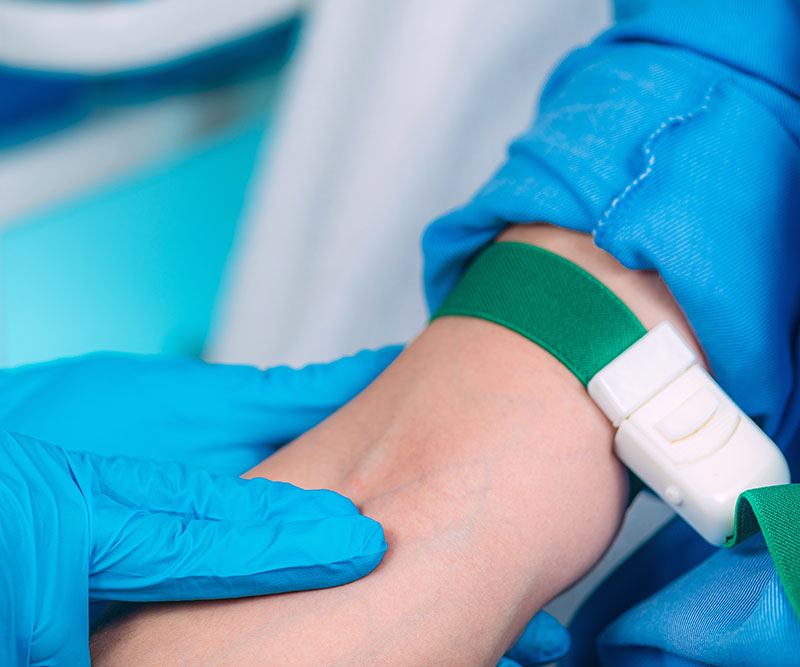 we are always here to help
Get Some

Advice?
We treat people, not just their illnesses 
Each individual is unique, and we are aware that treatment is simply one part of what they need. At any time, our team is available to assist, inform, and reassure you as needed.