We strive to improve the health and wellbeing of our patients by evaluating and treating a wide range of conditions with the most up-to-date minimally invasive approaches using imaging for guidance. We are passionate about the patients we treat and we are also passionate about our specialty.
Permcath insertion:for shorth term hemodialysis

Dialysis fistula/graft angioplasty and thrombectomy:to treat and optimize flow to malfunctioning hemodialysis access.

Peritoneal dialysis catheter placement

Percutaneous arteriovenous fistula creation:for patients who are not candidates for surgical hemodialysis fistula creation.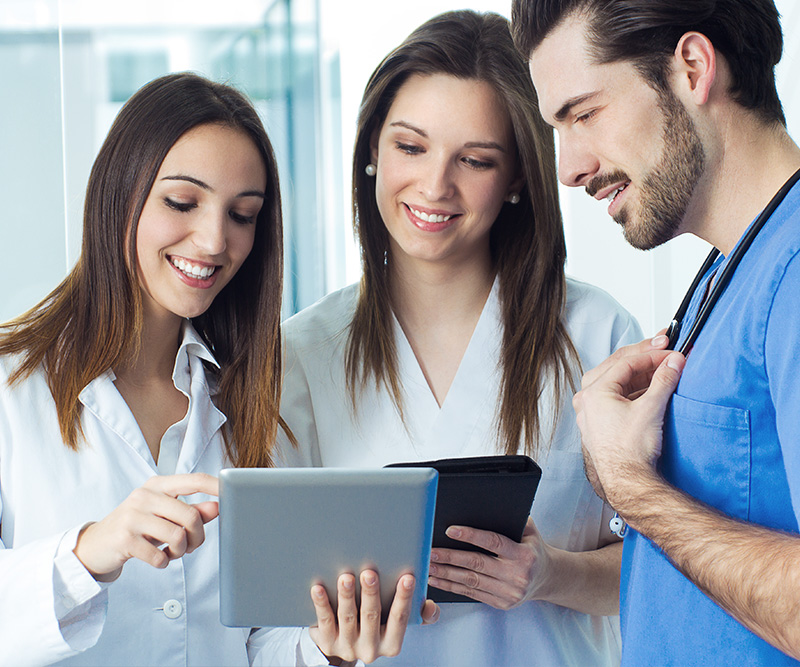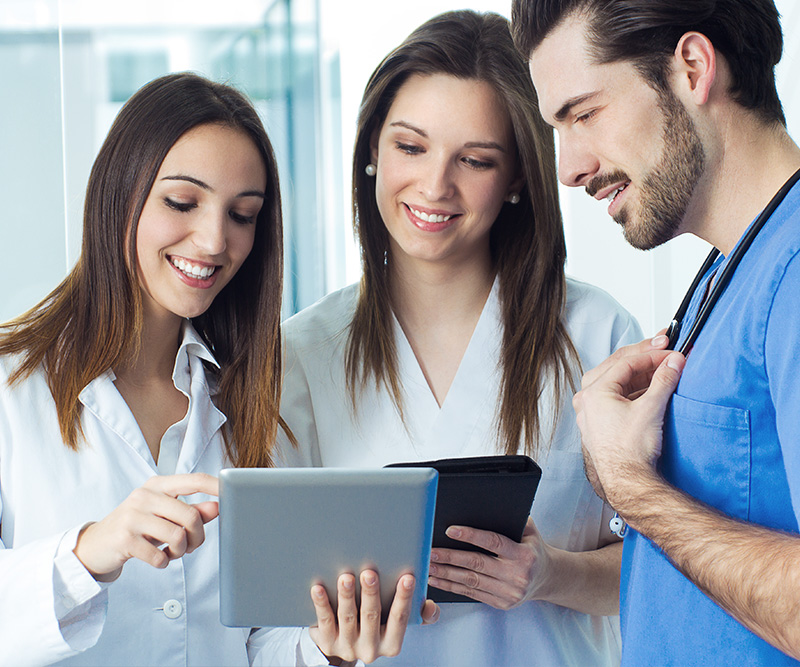 we are always here to help
Get Some

Advice?
We treat people, not just their illnesses 
Each individual is unique, and we are aware that treatment is simply one part of what they need. At any time, our team is available to assist, inform, and reassure you as needed.